Our Mission
1st Lady Empowerment Foundation, Inc. a charitable tax exempt 501 (c) 3 organization, is dedicated to promoting healthy self-esteem in adolescent girls and adult women. Since its start in 2008, the foundation focuses on developing and implementing programs and activities in a safe environment that develop and expand the mind, body, and refine the character of girls and women.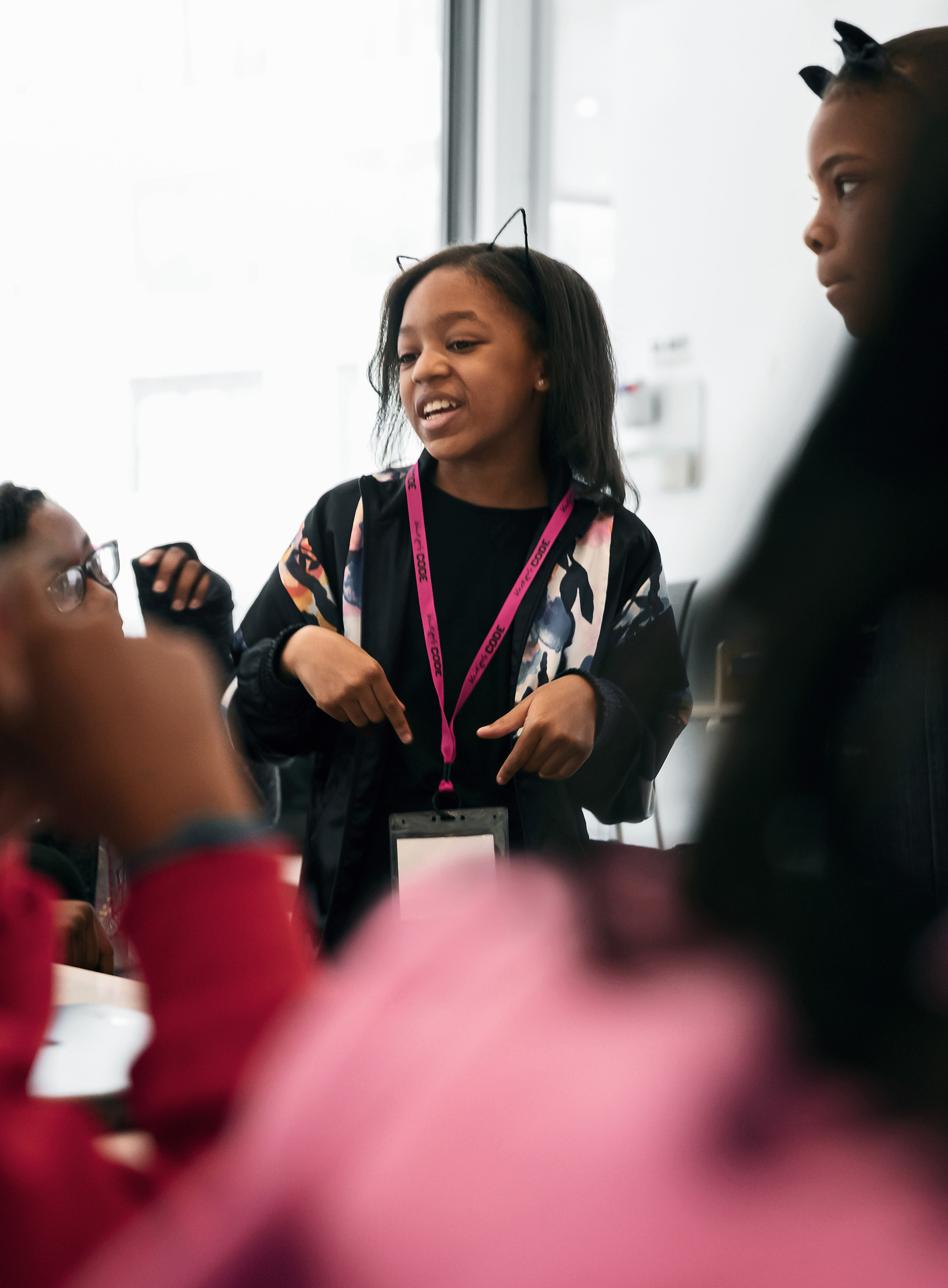 "This program is needed in our community. Our girls need positive outside forces that will encourage them to value themselves and be great leaders I just love it."
— Rhonda Williams, Parent
We seek to omit negative body image issues, unhealthy relationships, depression, truancy, and teenage pregnancy. We seek to aid young girls and women in the process of following their dreams and finding their purpose in life.
Our Vision is to create a group of girls and women with health self-esteem who know who they are, what they believe in, and what they stand for.